a vault of of tools and resources
to help you thrive.
Thriving In
The Storm Workbook
When the storms of life come crashing down, it can be hard to know what to do. We can feel lost and alone, wondering if things will ever improve. But with the right tools, we can learn to thrive in the storm. The Thriving in the Storm Workbook is designed to help you do just that. It includes 21 mental exercises that have helped me succeed beyond what anyone thought was possible. These exercises will challenge you to think differently about your situation and to develop a new perspective. They will help you to focus on what is important and to let go of what is holding you back. In addition, they will help you to develop a plan of action that will allow you to achieve your goals.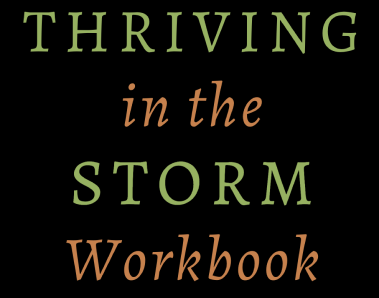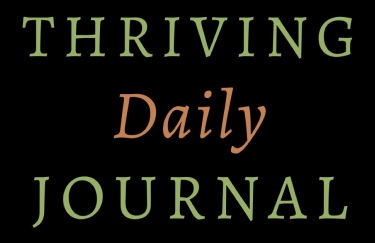 Building a fortress takes time, effort, and, most importantly, the right bricks. While there is no one-size-fits-all solution, certain habits and routines can help weather any storm. I hope that I can help you build your own fortress of strength and resilience by sharing this journal.
Thriving in the Storm Book Available Now Bill Murphy
Thriving in the Storm: Why I Wrote This Book
How Your Support Helped Make My New Book Possible