Honest, hopeful inspiration with depth.
Whether you want to inspire a sales team, captivate a small conference audience, dive deep in a workshop, or inspire thousands from a big stage…Bill delivers. Bill's keynotes, shift mindsets, tap into leadership potential, and inspire listeners to become the highest performing version of themselves. No excuses.
When life gets hard, you have three choices
When you peek behind door number 3, there is NO LIMIT to what you can accomplish. In his book, Thriving Through The Storm, Bill shares his story of choosing to thrive and how ANYONE can create unimaginable success, by doing the same.
01
Become a victim of your circumstances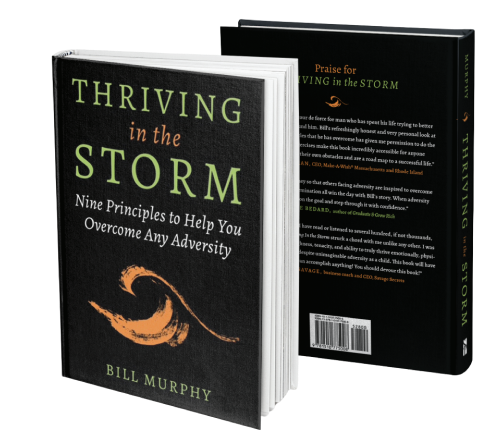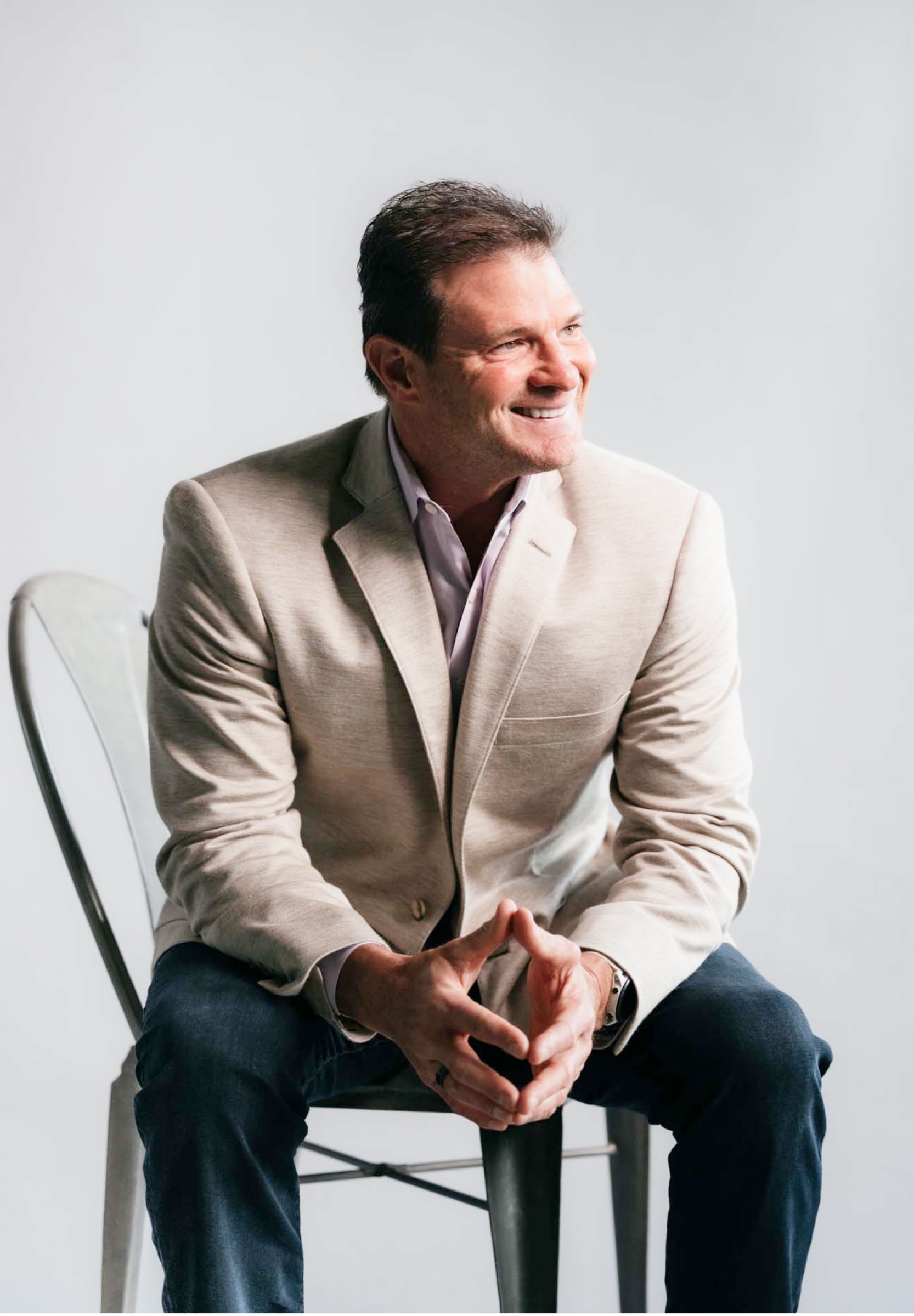 Bill Murphy is a nationally recognized mortgage originator who has been a top producer for over 25 years. Since 2017, he has served as a business coach for the Fairway Ignite program. From 1993 to 1998, he worked as a juvenile counselor for the Worcester Department of Youth Services.
Business Success – Closed over 1.5 BILLION in loans, Top producer for 25 years
Athletic Success – Black belt in Krav Maga, Completed an Ironman, Ran the Boston Marathon 5x's (once on crutches)
Philanthropic success – Bill has raised over $500k for various charities including Make a Wish Foundation, Founder of the non-profit Thriving in the Storm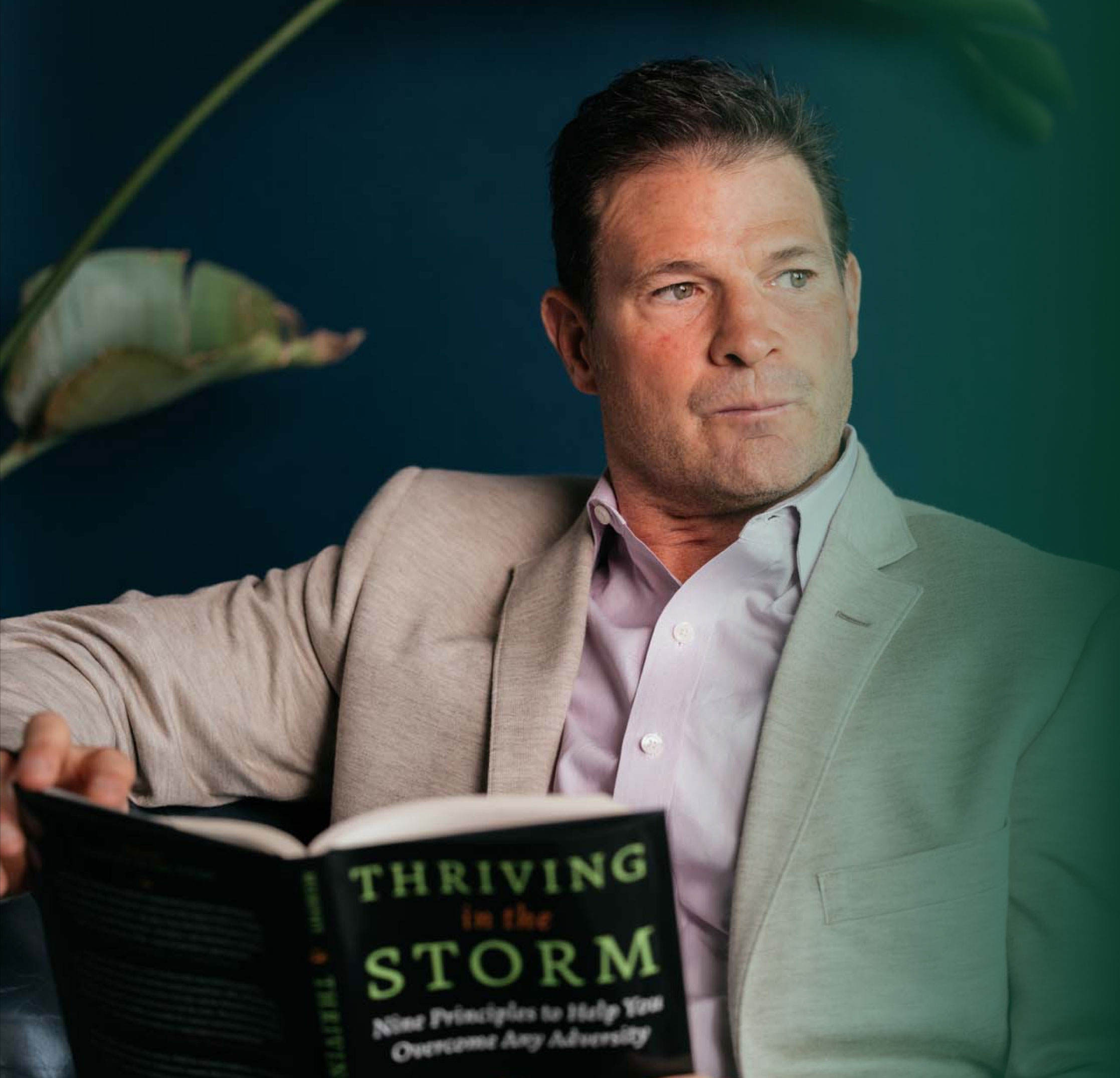 Thriving in The Storm Covers 9 key principles and 21 mental exercises To Overcome Adversity, Be Resilient, and Achieve Extraordinary Goals.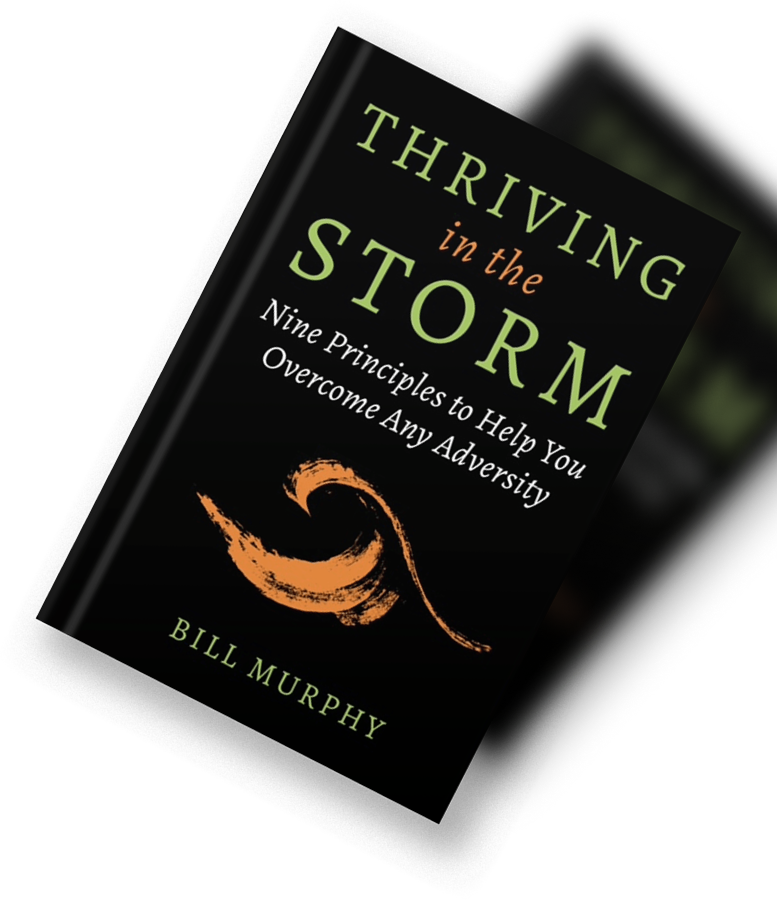 Get Your Copy of Thriving in the Storm
*DON'T DROWN IN THE DETAILS. GET THE FUNDAMENTALS FOR FREE.
Just submit your email to get:
The first 33 pages of Thriving in the Storm
Thrive Daily Journal
Weekly transformation tips and tricks