Captivating Keynote Speaker | Impact Driven Corporate Trainer | WSJ Best-Selling Author
A story like Bill's would cause most people to give up on building radical success. But, from an early age, he decided to not just fight for survival, but to choose THRIVING despite living in a toxic, abusive home.  He's since created massive amounts of success personally and professionally. As a nationally known mortgage originator, Bill has dominated his industry as a top producer for over 25 years, closing over $1.5 billion in loans while leading others to perform at their highest levels.  He's completed 5 Boston marathons (including one on crutches), has run an ultramarathon, an Ironman and is a Krav Maga black belt. Bill's turned his early storms into an ultra-high performing lifestyle, and believes that we can all do the same.  As a best-selling author, and keynote speaker, Bill is committed to helping everyone create soul-driven change, by choosing to thrive vs. settling for survival. It's his deep belief that you don't need special skills, perfect circumstances, or ideal foundations to build a life that truly defies all odds.  With a blend of high performance principles and a bent towards uncovering emotionally bound childhood experiences… Bill helps regular people, uncover their greatness by tapping into cognitive programming, bio-hacking, and the power of every day decision.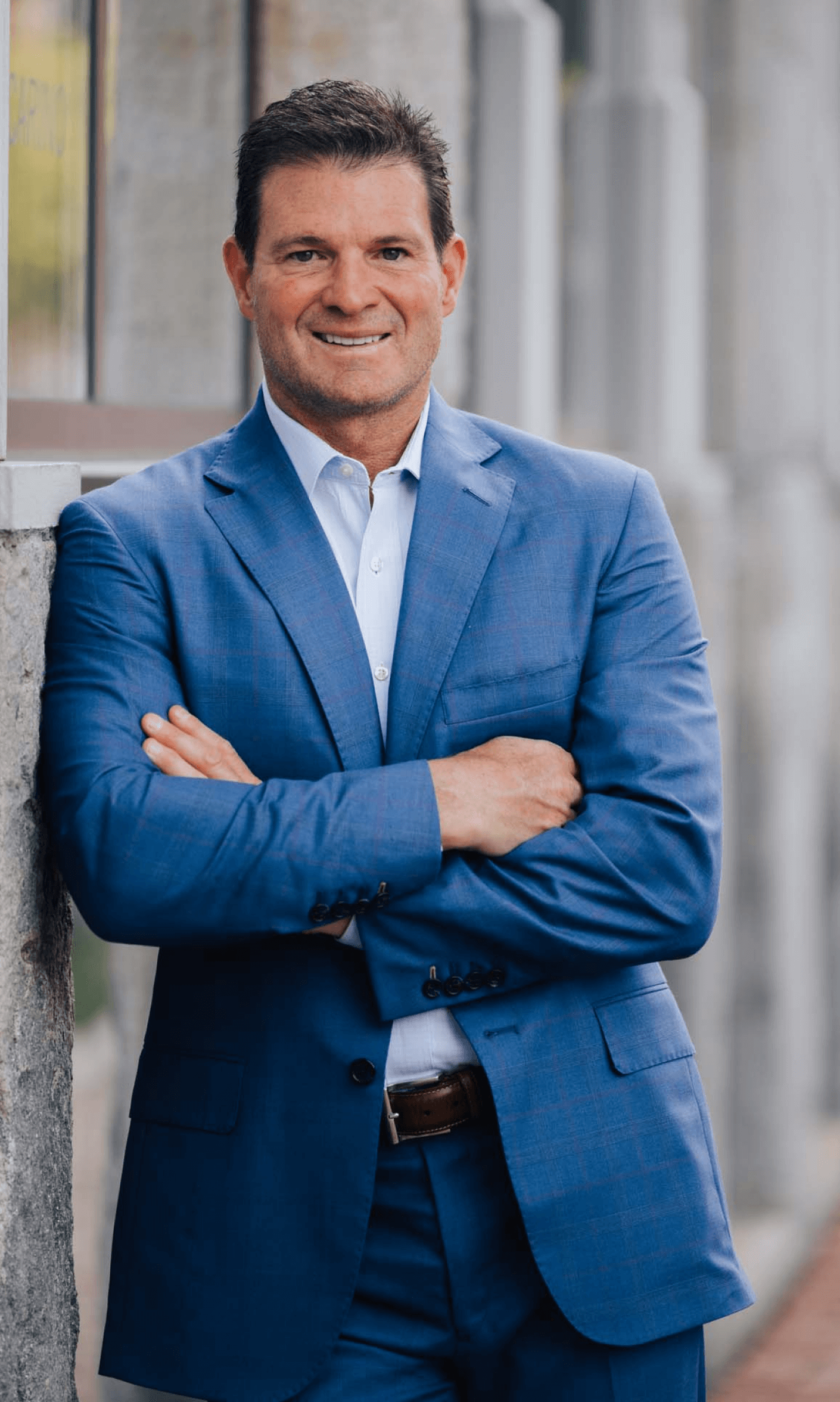 In addition to all of his many accomplishments, Bill has raised over $525,000 for various charities, including the Make-A-Wish Foundation, Fairway Cares, The American Warrior Initiative, and the Dana Farber Cancer Institute. His book "Thriving Through The Storm" earned a spot on the Wall Street Journal, USA Today, Amazon, and Barnes & Noble bestseller lists and continues to help readers pivot from paralysis, hopelessness, and settling to decisive thriving through all of life's adversities.  Bill has an undergraduate degree and a master's in psychology and is the founder of the mental health focused non-profit, Thriving in The Storm.  In his spare time, you'll find Bill training for his next race, cold-plunging, making his kids train alongside him, or enjoying some red light therapy!